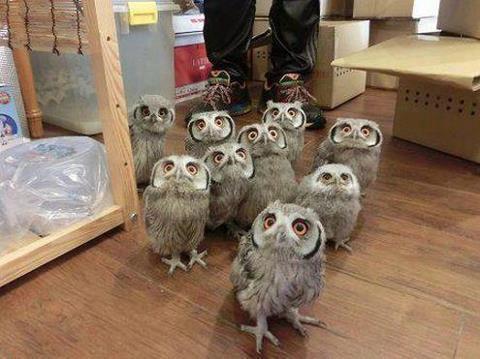 Bruno Ganz.
Literally be the better Angel of your nature.
YOU KIDS, I WAS AN ANGEL
Two Minutes 45 Seconds.
Angels In The Library. Go.
@FaineG Bruno Ganz is the Hitler in 'Downfall' and gets teased by his kids for the viral role. (He's actually Austrian and starred in 1987's classic 'Wings of Desire'.)

𝘠𝘰𝘶 𝘬𝘪𝘥𝘴
𝘐 𝘸𝘢𝘴 𝘢𝘯 𝘈𝘕𝘎𝘌𝘓 https://t.co/xlmDtONWhc

— @john_weeks (@john_weeks) February 9, 2019
No shit. But go ahead and blame it on avocado toast. https://t.co/1hMDuMO5dI

— Brooke Binkowski (@brooklynmarie) February 3, 2019
Reading: physical books. They STICK better. Plus you don't have to shut them down when you're on a plane.
The Carytids: China chapter. It's more starkly post-apocalyptic than I realized.
Reading list of 'books on my tablet that I want to read'.
Want To Read: War In 140 Characters
For re-read:
http://morning.computer/page/41/
Super Bowl? Here's your Super Bowl.
Prince – Super Bowl XLI Half Time Show (2007)
Watch this amazing performance in HD Here: https://youtu.be/3W6ff-cZK9E This video was compiled from various sources. I used HD where I could. I apologize fo…
www.youtube.com
Collectivism, Communal Living, Communism
Podcast:
Nothing But The Toot – Eugen Interview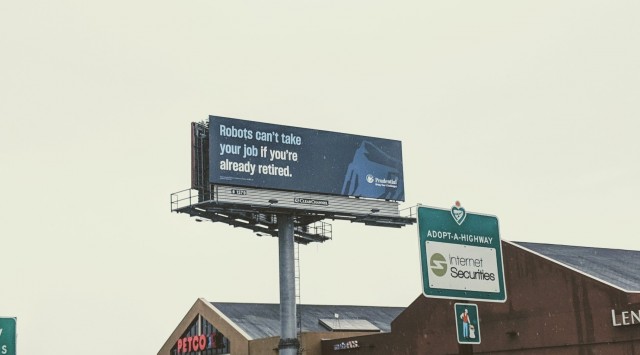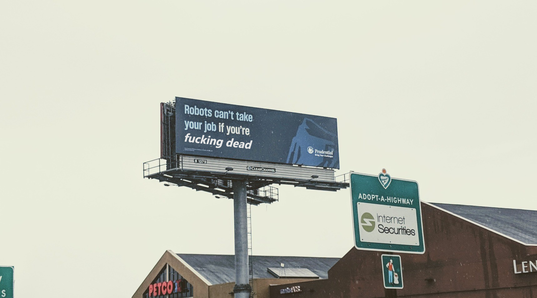 Courtesy Jackdaw Ruiz, Peptostate
Music
Hammock – Then the Quiet Explosion (Oblivion Hymns) https://www.youtube.com/watch?v=OyRkWSpagis