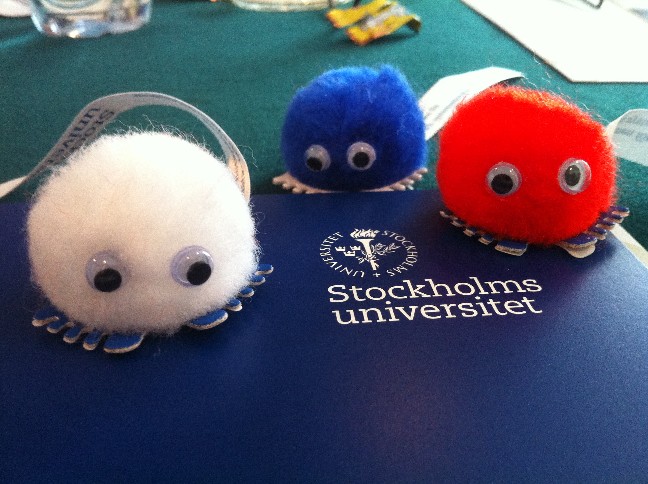 These are the little mascots of the Swedish Program for Information / Communication Technology in Developing Regions. (Acronym SPIDER). The meeting was to discuss creating an 'ICT4D' Network in Cambodia based on their very intriguing East Africa Network.
In junior high school, these little fellas were my equivalent of action figures. I drew comic books based on this character design and shared them with my friends.
Great to see familiar faces amongst new friends!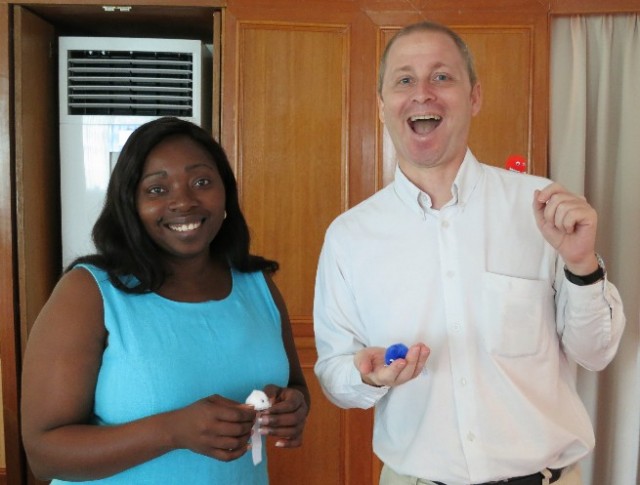 POSTSCRIPT: You can now see Cambodia's ICT4D Network in action at http://ict4dcambodia.org/ .