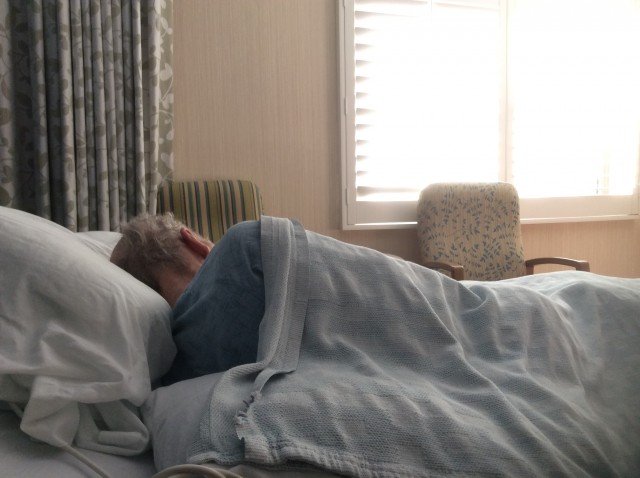 Husband, father, scientist and musician Lawrence Herbert Weeks (83) passed away at 10am on Friday, October 25th.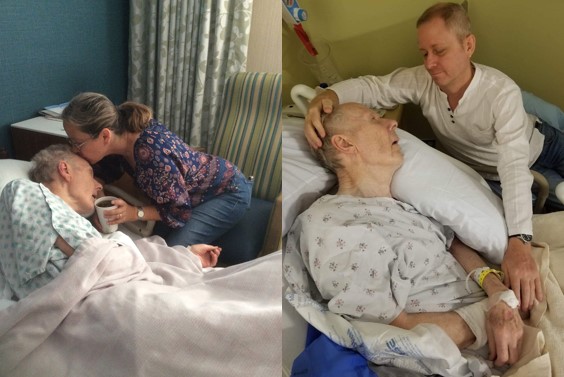 My father's passing was anticipated, and in his final days he was attended by his wife, family and friends. It was a privilege to be with him at this time.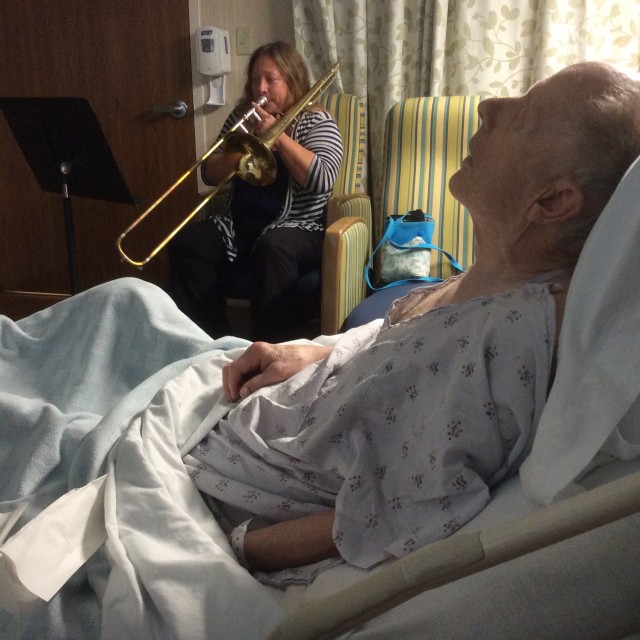 In recent years he suffered from vascular dementia. While the condition took his coordination and coordination, his good nature, patience and humor shone through to the very end of his life.
He lives on in our memory, which will be celebrated in an upcoming memorial service.