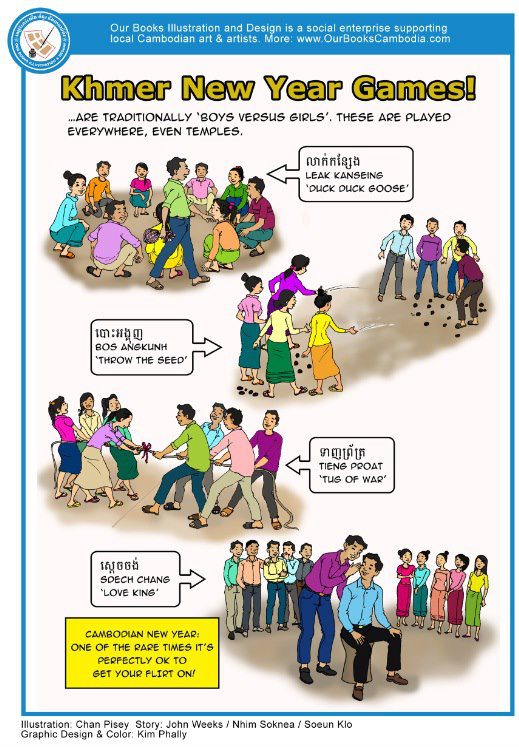 (Via 'What's Up Phnom Penh')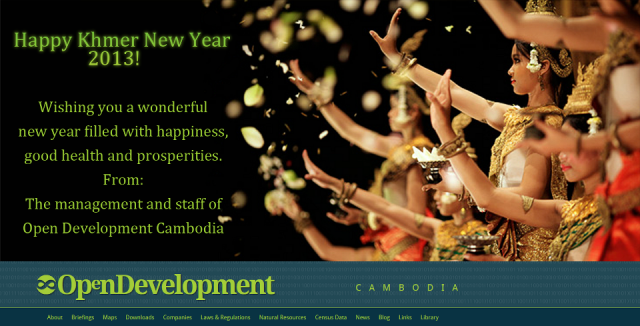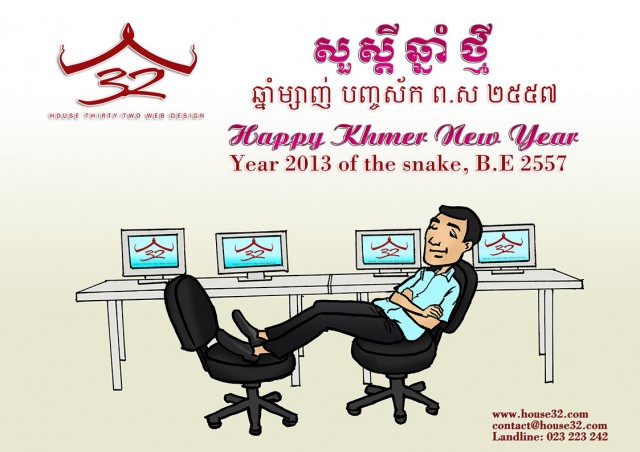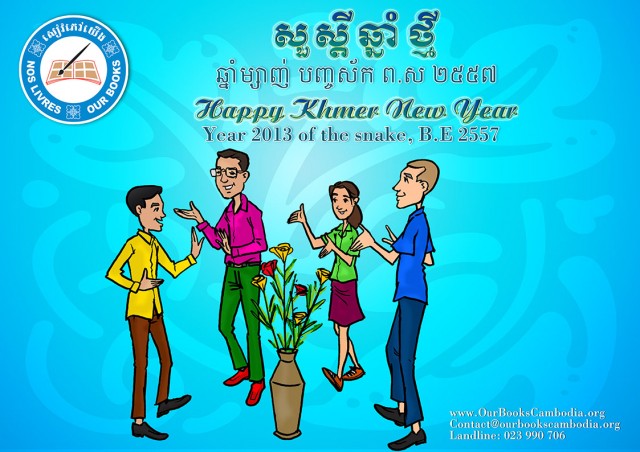 It's Cambodian New Year!  If you are not familiar with the holiday, it is like Christmas and New Year Day, all rolled into one.
Wishing the best to my friends and co-workers at these varied institutions!
Naturally, the world doesn't stop for the holiday.  If you're in New York, check out 'Season of Cambodia'. In Los Angeles, I'm very happy to attend the book launch of 'The Last One'.