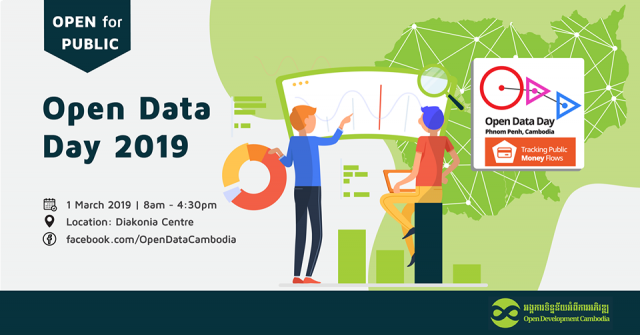 I'm grateful to Open Dev Cam for inviting me to speak this year at Open Data Day!
Keynote talk on "#OpenSource Social Media" by ODC Board Member .@John_Weeks for #OpenDataDay. https://t.co/bEzZAa71fZ#OpenDataDay2019 #OpenDataCambodia

— OpenDevCam (@opendevcam) March 26, 2019
For the simple version, here are the slides:

And if you're curious for more, I wax enthusiastic for 17 minutes. More on my Open Social page.