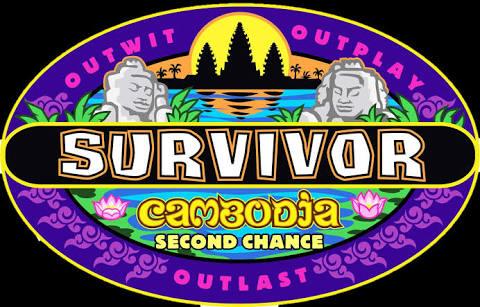 Having lived in Cambodia for over 15 years, I know plenty of real 'survivors'.
I'm not 100% comfortable with Cambodia repackaged as a slick media show, toasted by the powers that be.
Ah well. If you want to see more about the real Cambodia, try the films by actual Cambodians:  Rithy Panh, Kalyanee Mam, so many more.
Don't Think I've Forgotten is making waves; I'm happy we have The Last Reel up for an Oscar.
I should withhold my snarky comments until the show is done and dusted. My nieces love it.